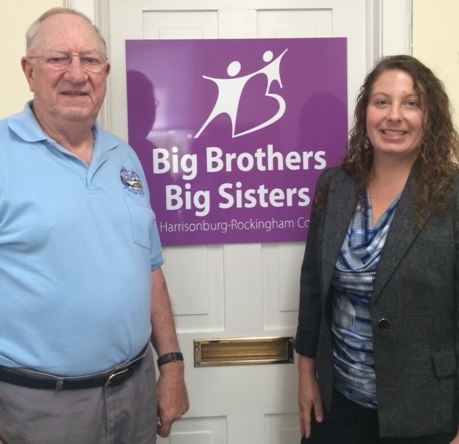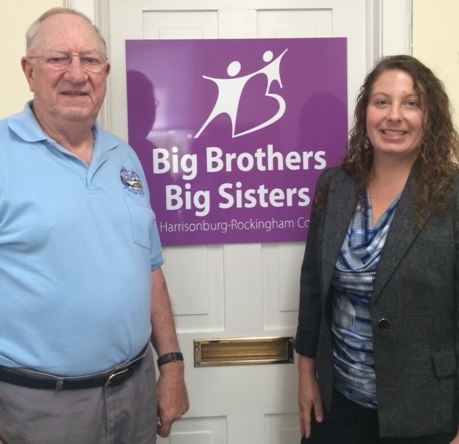 Thank you to Harrisonburg Elks Lodge 450 for their years of partnership and support of children facing adversity in our community!
Aside from monetary contributions made in each of the last 6 years totaling $4,000, the Elks have invested in our local Big Brothers Big Sisters program in several unique ways.
Each summer, the local Elks provide scholarships (valued at $300 each) to give 15 girls the opportunity to attend a week long residential camp free of charge.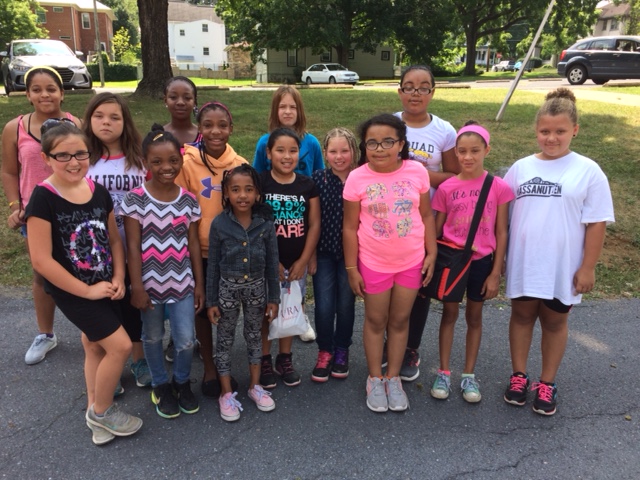 For each of the last 3 years, the Elks have provided a grant ($1,500-$2,000) which has allowed matches to experience Washington DC's Downtown Mall, Smithsonian Museums and the National Zoo.
To celebrate 150 years of service through the B.P.O.E. (Benevolent and Protective Order of Elks or The Elks) the Elks National Foundation offered an anniversary grant opportunity for local Lodges for 2017-2018. For their $1,500 anniversary grant, Lodge #450 chose to provide STEM materials in the form of Kinex building kits to each of the 21 school-based mentoring programs housed at every elementary school in Harrisonburg and Rockingham County. This gift will also provide a STEM night, held at the local lodge in downtown Harrisonburg, for matches to have dinner, participate in STEM activities, and leave with a STEM-themed gift for future fun and learning.
We are grateful to the Elks for offering so many new experiences and opportunities to local youth through their ongoing support of the Big Brothers Big Sisters program.