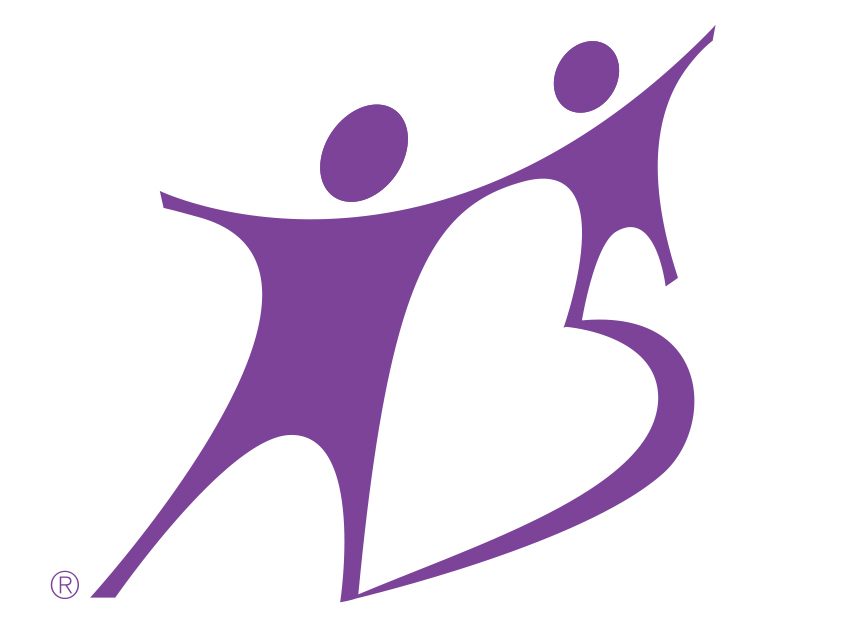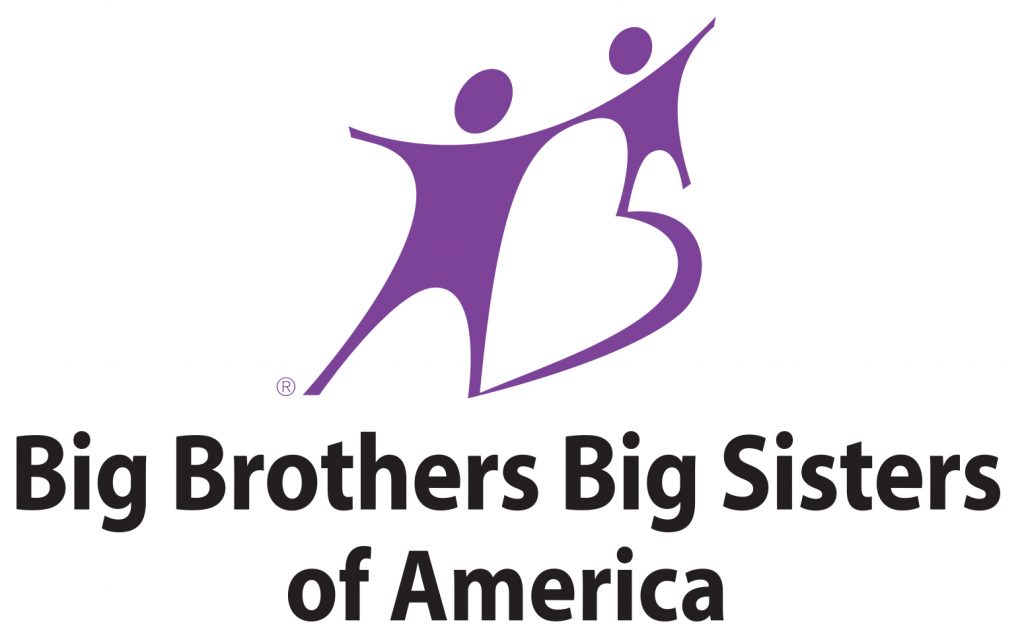 Big Brothers Big Sisters of Harrisonburg-Rockingham County [BBBSHR] has been selected by Big Brothers Big Sisters of America [BBBSA] as one of 15 agencies across the nationwide network of nearly 300 affiliates to pilot a new Child Outcomes Survey. The survey will collect baseline data for children ages 8 years of age or younger who are matched in the Big Brothers Big Sisters program.
BBBSA has spent several years developing and testing a new and improved Youth Outcomes Survey (YOS) to capture our mentoring outcomes.  However, currently, BBBSA does not collect baseline data on youth who enroll in the program 8 years of age or younger, which accounts for over 11% of the children served annually. During the recent updating pilot process of the YOS, a complementary Child Outcomes Survey (COS), which mirrors the constructs in the YOS, was developed and written at a reading level appropriate for younger youth (ages 8 and younger).
The introduction of this tool will enable us to capture true baseline data for the youngest children in our programs and allow us the opportunity to collect better longitudinal data on matches throughout their time in BBBS programs.
Learn more about how Big Brothers Big Sisters uses data to inform and improve our programs