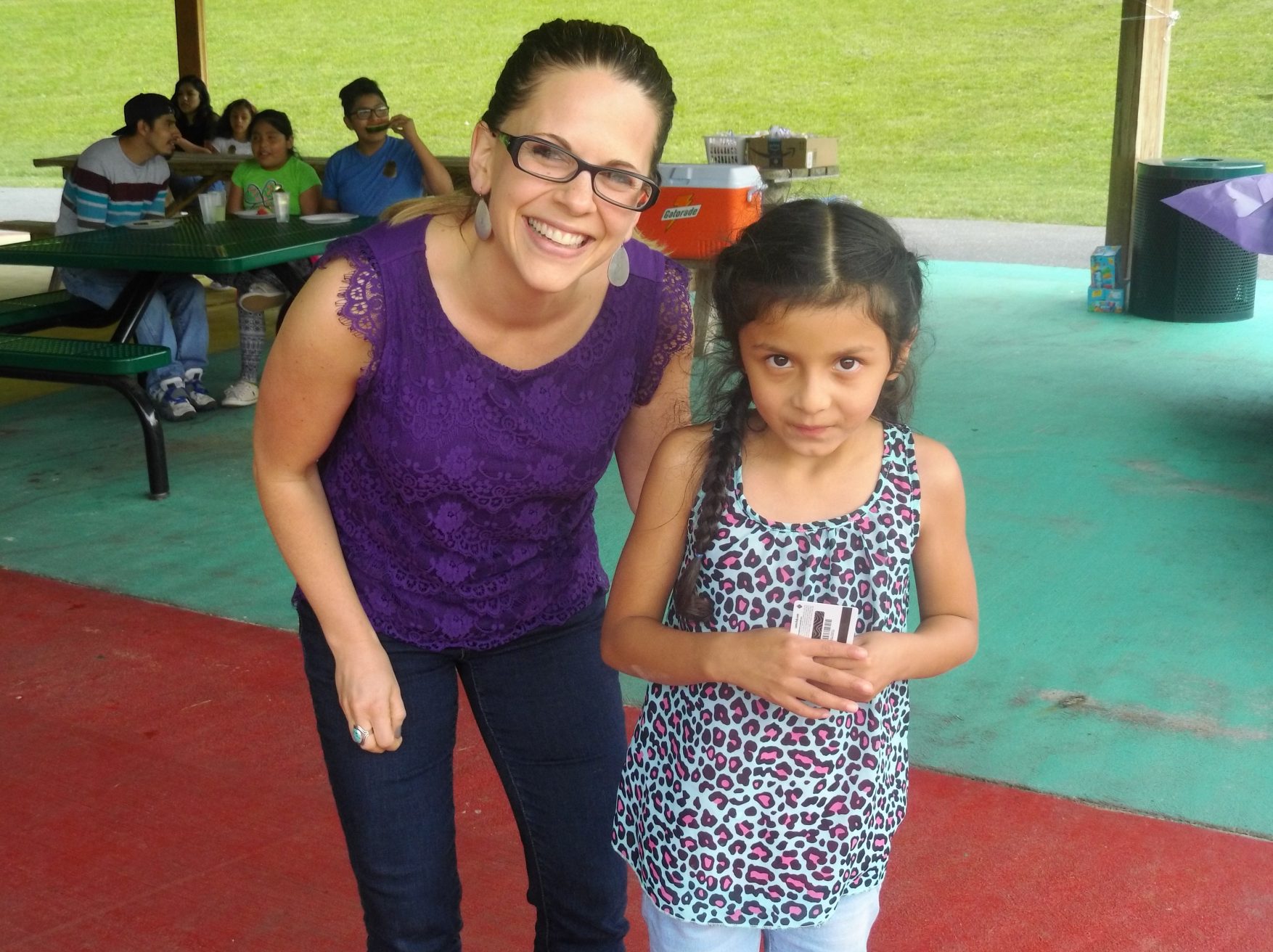 HB4116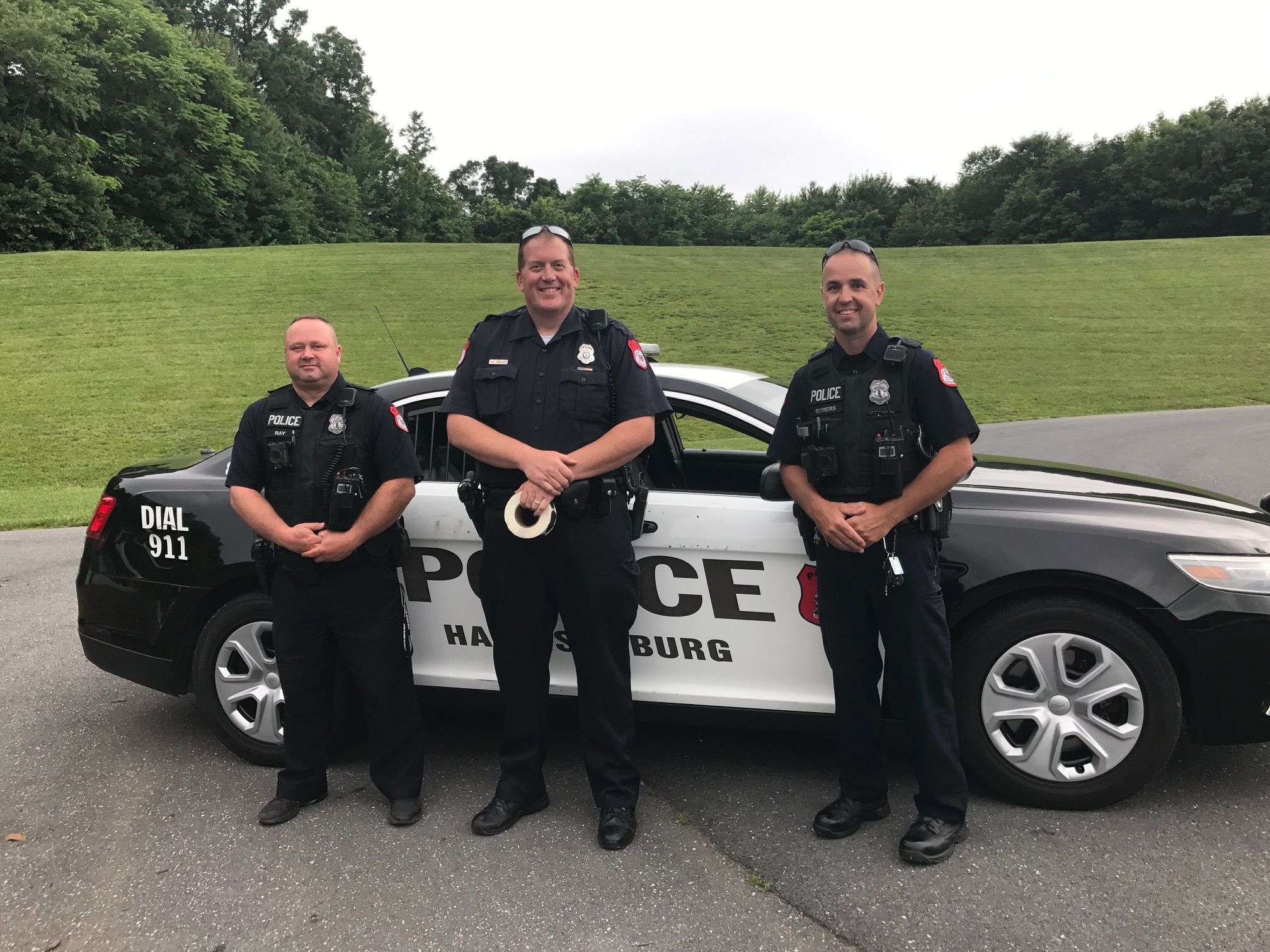 On Tuesday, June 12, 2018 Big Brothers Big Sisters of Harrisonburg-Rockingham County hosted a family picnic at A Dream Come True community park in Harrisonburg.
Littles, parents, and BBBS staff members enjoyed a fun evening together complete with pizza, popsicles, games, and prizes. Officers from the Harrisonburg Police Department, including Big Brothers Officers Chris Ray (left) and Ronnie Bowers (right) and D.A.R.E. Officer Mike Gangloff (center) also shared some of their time and allowed Littles to check out their patrol cars.
Check out pictures from the event
Parents and law enforcement officials are some of our strongest partners in our work to support local youth. Thanks to all who came out to celebrate this partnership and enjoy the evening!