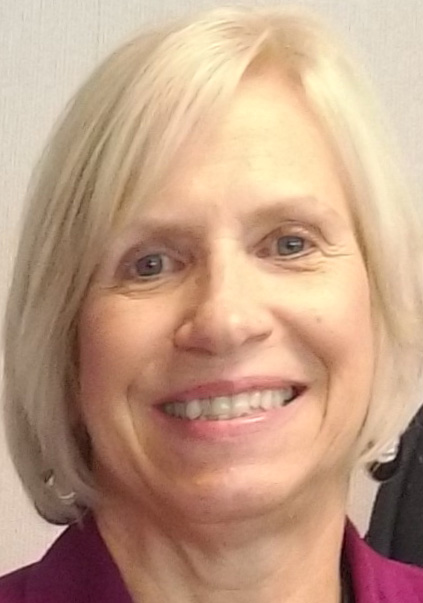 HB4116
HARRISONBURG — Sue Totty knew when she became involved with Big Brothers Big Sisters of Harrisonburg-Rockingham County that the young people participating in the mentorship program would have life-enriching experiences.
As it turns out, the executive director of the group said, the program has a similar effect on the mentors, known as "bigs," most of whom locally are James Madison University students.
"It's been something that has helped them grow, and for most of them, they were matched with children coming from very different backgrounds than they come from, and just learning and growing experiences for themselves as young adults," Totty said.
And as she looks back on more than six years leading the largest BBBS chapter in Virginia, Totty says she, too, "learned and grew more as a person from the experience as much as probably what I gave."
Totty's tenure will come to an end July 1, officials with the local chapter announced Wednesday.
She will be replaced by Lindsey Douglas, the assistant director who was first hired in May 2010 as volunteer recruitment coordinator.
Douglas will take over an organization that served 611 children last year and is on track to provide mentors to 625 this year, Totty said.
Totty has more than three decades of experience working in the nonprofit sector. Prior to moving to Harrisonburg, she was director of state programs for the North Carolina Partnership for Children for nine years, according to a press release.
Totty and her husband, Jim, moved to Harrisonburg from Raleigh, N.C., in 2010 when Jim took a job with nTelos.
After relocating, she had hoped to return to working for a community-based organization rather than a statewide one as she had been.
"That's the best way to get to know people in your community and connect to your community," she said.
Her wish soon came true, and she started leading the local BBBS chapter in January 2011.
The relationship was mutually beneficial, according to the organization's leadership.
"Her vision has guided our outreach and informed our programming to establish Big Brothers Big Sisters as a leading partner in addressing the specific challenges of local youth," Tomika Ferguson, president of the chapter's board, said in the release.
Totty, who turns 66 next month, said she is stepping down to enjoy retirement with her husband. The couple plan to stay in the area.
"Now, it's the time for us to do all the things we talked about and dreamed about doing when we weren't held down to two or three weeks of vacation," she said.
But she's not leaving BBBS entirely. She plans to transition to a consulting role with Big Brothers Big Sisters of America, providing insight on how to improve local chapters.