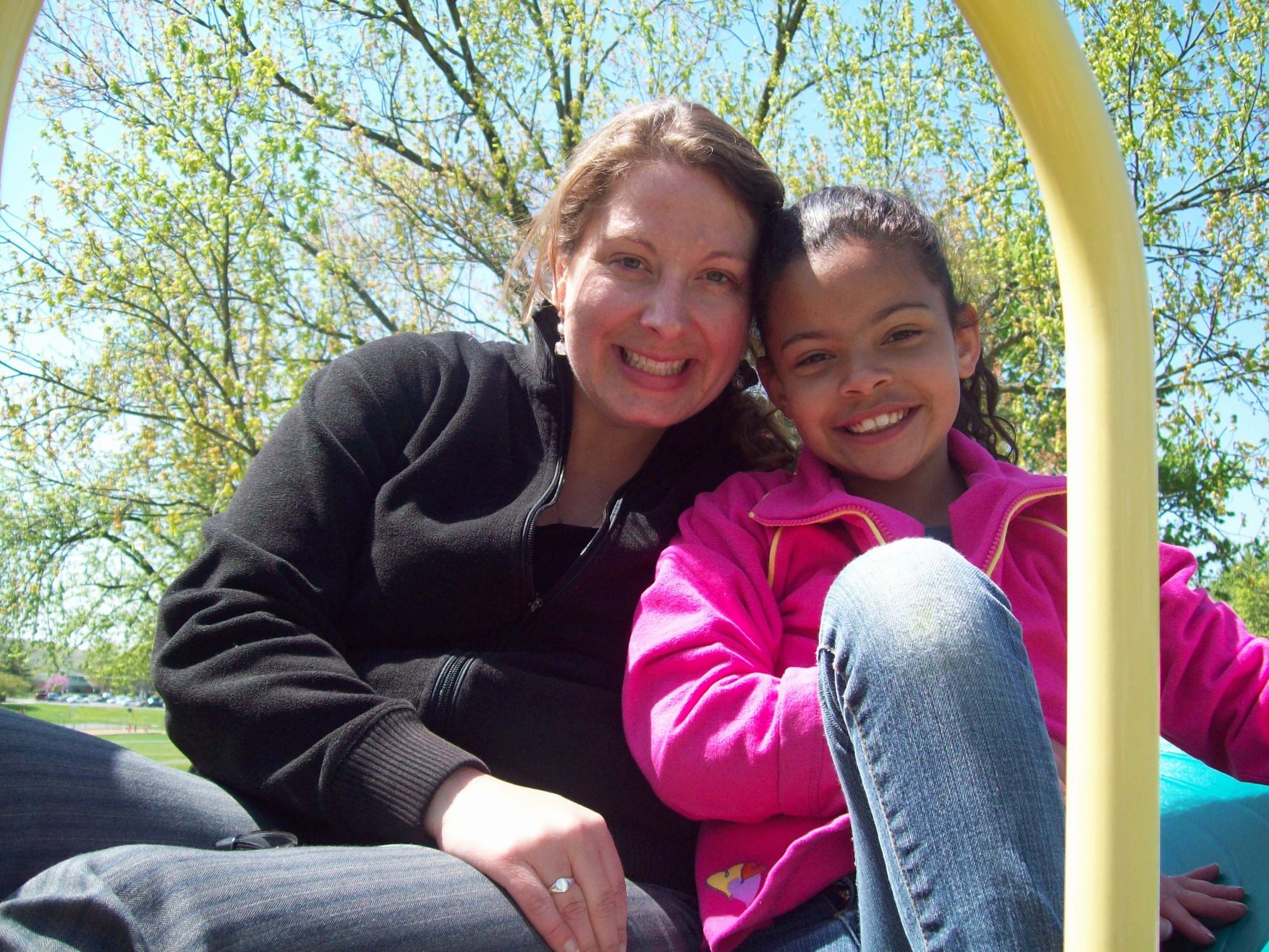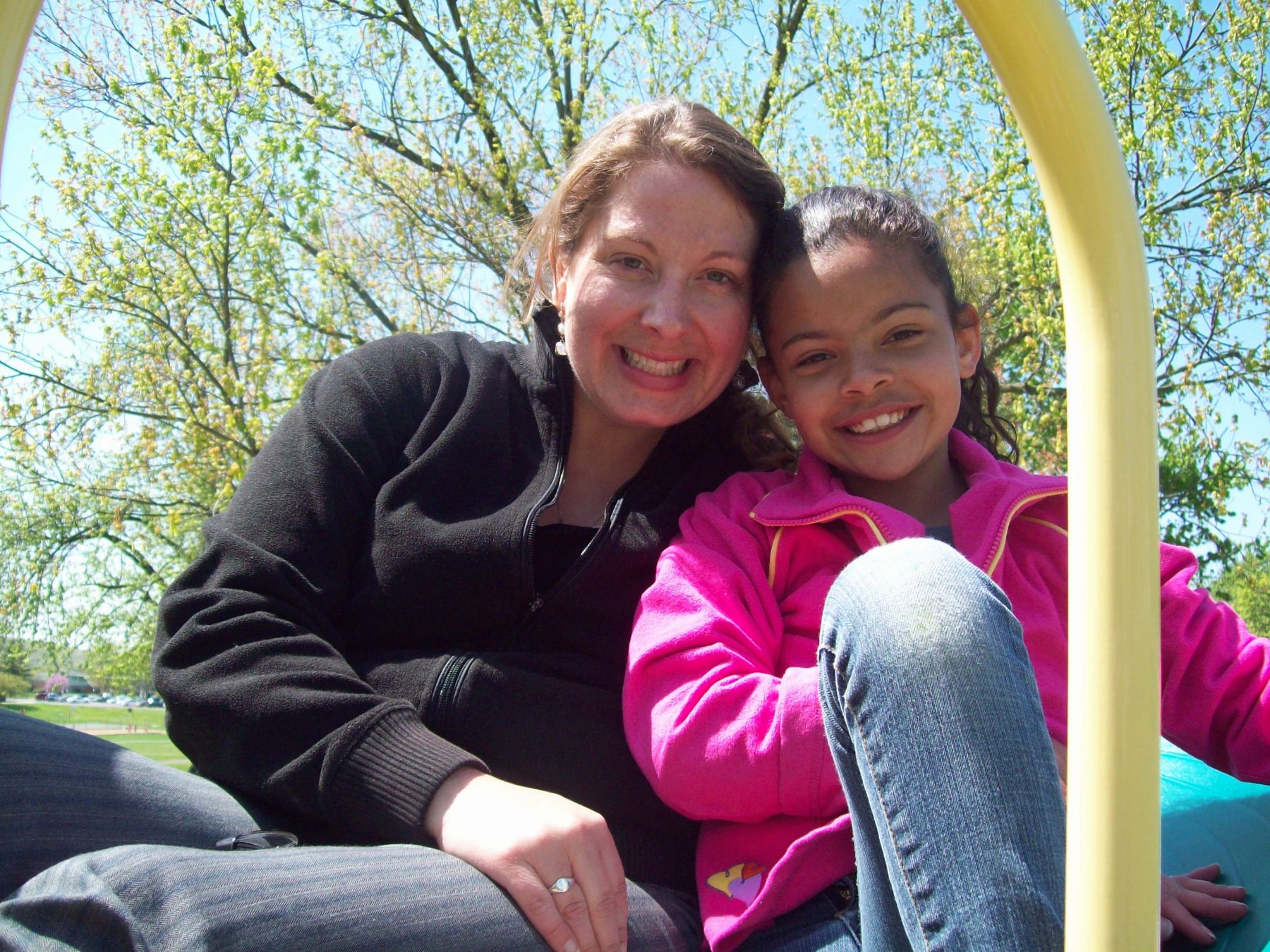 Lindsey Douglas and Little Sister Nicole
Dear Friends,
It is with great excitement that I officially introduce myself as the new executive director of Big Brothers Big Sisters of Harrisonburg-Rockingham County. As a lifelong resident of this community, a mentor to my Little Sister Nicole for six years, and the mother of four young children, I am passionate about ensuring that every child has the resources they need to succeed. I believe that the strength of our community tomorrow depends on the success of our children today.
As I begin this new role, I want to thank you.
Thank you for investing your time and resources in the success of local children through our professionally-supported, one-to-one mentoring services! Because of you, we are able to serve more children than any other Big Brothers Big Sisters agency in the state of Virginia and create some of the strongest, longest-lasting matches in the country.
Over the past seven years, I have been privileged to meet many people in our community whose lives have been touched by the work and mission of Big Brothers Big Sisters throughout our 41-year history. Whether they are past Bigs, Littles, parents, teachers, board or staff members, it is clear that there have been many hands and hearts guiding our efforts throughout our history. So many have contributed to the positive impacts of mentoring across our community!
I am honored to have the opportunity to lead our agency and ask for your continued partnership in our mission to change the lives of local children facing adversity for the better, forever.
With gratitude,


Lindsey Douglas
Executive Director