The business of caring
If it weren't for our generous corporate sponsors, we couldn't make the Big/Little matches that lead to life-changing results. Make it your business to get involved.
Corporate Partners
Our corporate partners enable our network to do what we do best: positively impact children's lives and empower them to achieve in the future. This list does not include all of the many generous supporters of Big Brothers Big Sisters we have at a the local level, but we are no less grateful to them for their generosity. The following corporate partners contribute over $10,000 locally each year.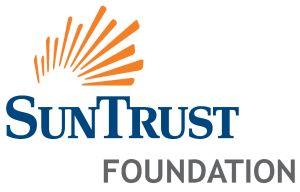 Transforming Something Big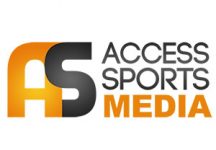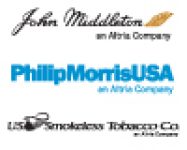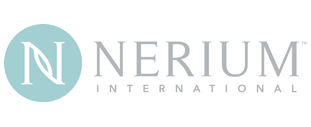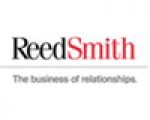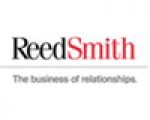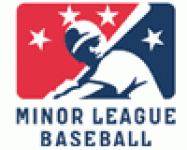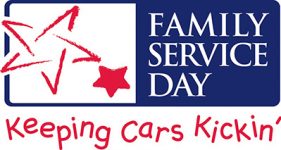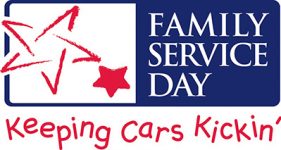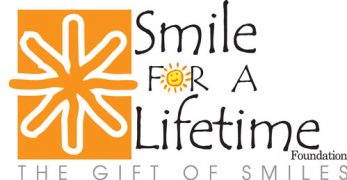 Become a Corporate Partner
We'll work together to develop a unique philanthropic program that connects your brand to our organization. We appreciate your interest. For more information, please contact Charleston Edwards, VP of National Events and Corporate Partnerships at [email protected].